PMI Quarterly
Offering a transformative & educational research perspective
---

PMI Quarterly is the quarterly leadership journal of Precision Management Institute (PMI) providing a transformative and educational research perspective on PMI related topics. Become familiar with PMI's perspective on topics of influence and their real world application.


---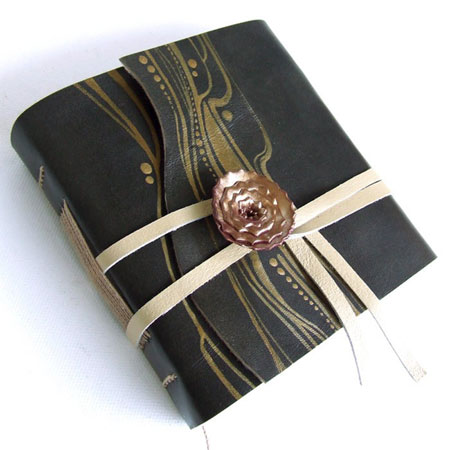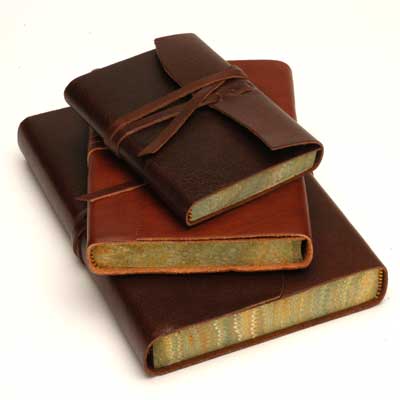 Date: N/A
Title: "As A Man Thinketh" by James Allen
The aphorism, "As a man thinketh in his heart so is he," not only embraces the whole of a man's being, but is so comprehensive as to reach out to every condition and circumstance of his life. A man is literally what he thinks, his character being the complete sum of all his thoughts.
Review >
---


Date: Aug 2009
Title: "Water for Agriculture: Global Change and Geographic Perspectives on Research Challenges for the Future"

In writing about the future of humanity on Earth, E. O. Wilson (2002) used the metaphor of a "bottleneck" to characterize the current and forthcoming period of tremendous human demand on planetary resources.
Review >
Quarterly Journals


Date: 2007
Title: "The Global Call Centre Report: International Perspectives on Management and Employment"
This report is the first large scale international study of call centre management and employment practices across all regions of the globe – including Asia, Africa, South America, North America, and Europe. Covering almost 2,500 centres in 17 countries, this survey provides a detailed account of the similarities and differences in operations across widely diverse national contexts and cultures. The centers in the survey include a total of 475,000 call centre employees.
Review >


Date: 2010
Title: "Sustainability of organic farming in a global food chain perspective"
The organic agricultural movements can be seen as tangible efforts to create a more sustainable development. However, these efforts are challenged by globalisation, which strongly influences organic agriculture and food chains.
Review >